Desde que Peter Jackson anunciou o seu regresso á Terra Média que os rumores sobre que actores da saga original de Lord of the Rings iriam segui-lo na sua prequela. Entre os nomes mais sonantes estava, claro, o de Orlando Bloom.
Praticamente desconhecido á estreia do filme que inaugurou a trilogia original, o actor britânico desde então tornou-se numa das estrelas mais requisitadas de Hollywood. Mas mesmo assim Orlando Bloom não quis faltar á chamada e voltará á Nova Zelândia para rodar The Hobbit como Legolas, o elfo com uma abilidade sobrenatural para o uso do arco.
Bloom junta-se assim a Christopher Lee, Andy Serkis, Ian McKellan, Cate Blanchett e Hugo Weaving, actores que marcaram presença nos filmes originais e que regressam agora para juntar-se a Martin Freeman e companhia neste diptico que estreará no Natal de 2012 se as datas de produção se cumprem.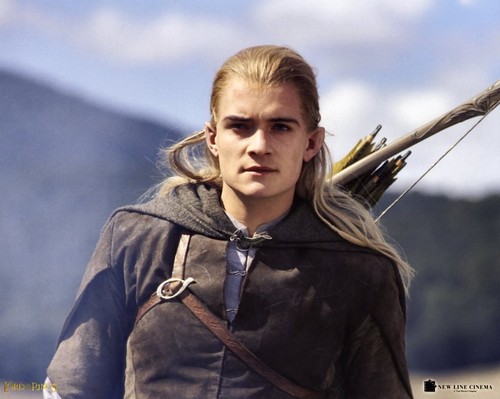 De Antonio Nahud Jr a 30 de Maio de 2011 às 18:38
O blog está muito interessante.
Bravo!
Abraços,

O Falcão Maltês (http://ofalcaomaltes.blogspot.com/)

Obrigado Antonio,

Seja sempre bem-vindo!

um abraço