MELHOR EFEITOS ESPECIAIS
Das categorias técnicas parece, à partida, aquela que há mais tempo parece decidida. A popularidade e o sucesso de Rise of the Planet of the Apes abriu as portas a uma consagração mais do que merecida para o blockbuster. Um candidato sólido ao triunfo sem um rival concreto e que compete, neste caso, contra Hugo, Transformers, Real Steel e Harry Potter and the Deathly Hallows 2.
Vencedor:  Rise of the Planet of the Apes
Alternativa: Hugo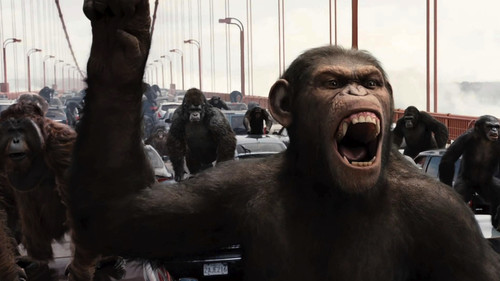 MELHOR GUARDA-ROUPA
Guarda-roupas de tempos pretéritos sempre foram o santo e senha para a Academia e habitualmente funciona a fórmula de quanto mais antigo melhor. Nessa disputa o épico histórico Anonymous parte com vantagem sobre o fantástico Hugo, dois filmes que transparecem perfeitamente o retrato vivo de como se vivia e vestiam as personagens da Londres do século XVII e a Paris de inicios do século XX.
Também nomeados, mas longe do lote de favoritos J. Edgar, Jane Eyre e The Artist.
Vencedor: Anonymous
Alternativa: Hugo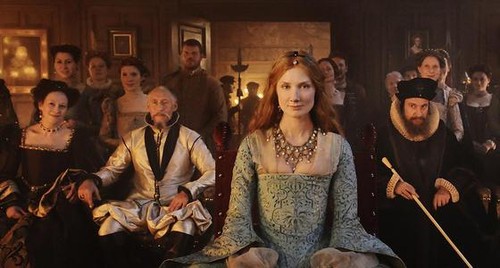 MELHOR MAQUILHAGEM
Três candidatos e nenhum favorito à partida. Tanto Albert Nobbs como The Iron Lady têm o mérito de trabalhar à perfeição a transformação fisica das suas protagonistas mas parece dificil que o oitavo e último filme da saga de Harry Potter saia da noite sem nada nas mãos e esta é a sua única oportunidade de subir ao palco.
Vencedor: Harry Potter and the Deathly Hallows 2
Alternativa: The Iron Lady